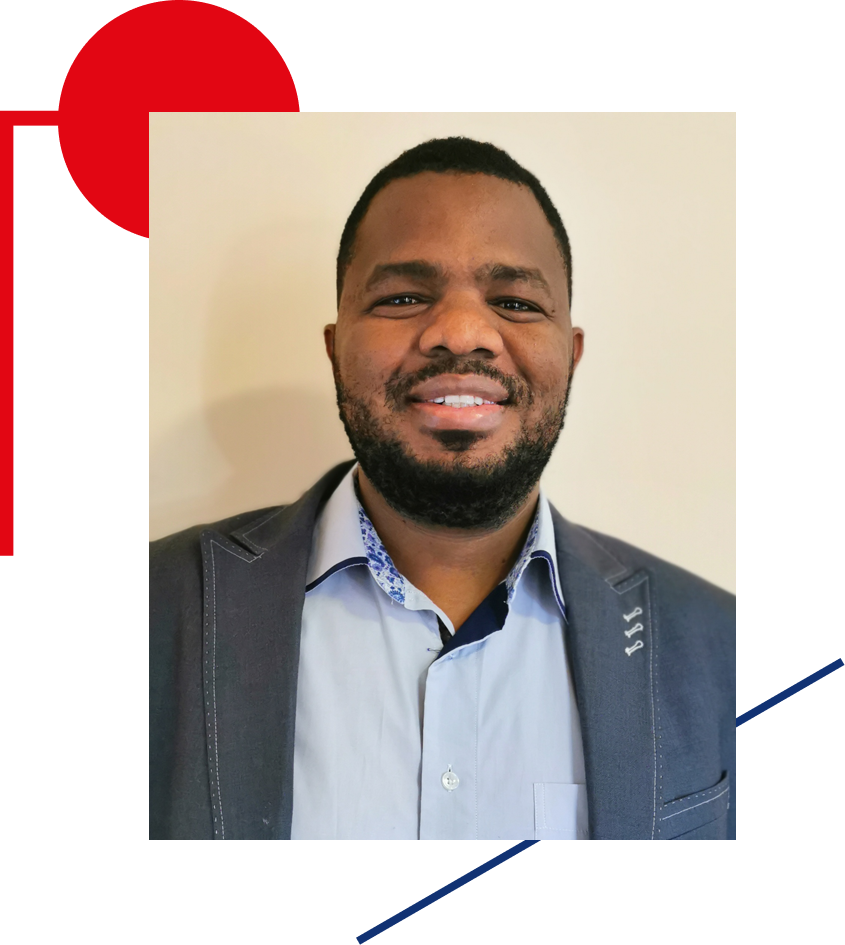 Kaelo Quinton J Sabone
General Manager
Sabone has an extensive background in academic management, He has been a lecturer and a Head of faculty and carries vast experience in the Botswana Educational Sector.
Sabone Holds a Masters in Communication and Journalism, a BA in Mass Communication currenty working on a Masters in Education Management.
As the General Manager – Principal of LCIBS Botswana, he is responsible for the Operations, Academics, Communications and Business Development of the Brand in Botswana.