What is PR?
Public relations (PR) is an exciting field, yet it can be difficult to define. It is comprised of many exciting facets. The Public Relations Society of America (PRSA) defines PR as "a strategic communication process that builds mutually beneficial relationships between organizations and their publics."
However, one of the best informal definitions we found was by Ronn Torossian who said that "PR is a mix of journalism, psychology, and lawyering – it's an ever-changing and always interesting landscape."
PR is used to tell the positive side of a client's story, and PR practitioners are experts at doing damage-control when things have gone wrong as well. Whether the circumstances are good or bad, PR practitioners can anything their clients throw their way. Below are some examples of the duties of PR practitioners.
What do PR practitioners do?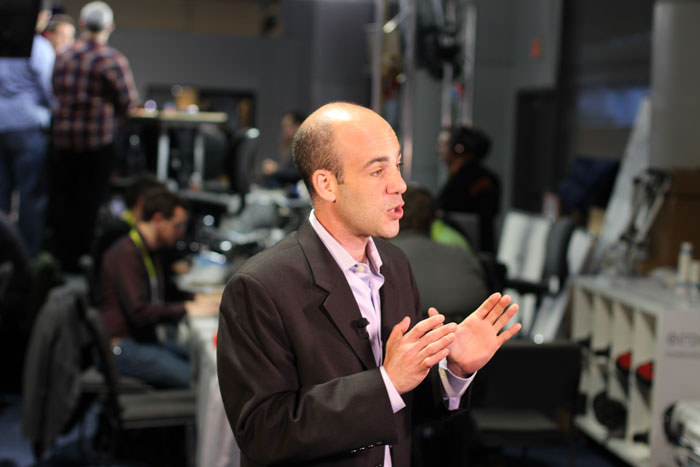 A PR practitioner's main goal is to tell stories that put their clients in the best possible light. They create positive media or consumer awareness for their clients. They build, maintain and protect their clients' reputations. They are the protectors of their clients' public image in good and bad times. Therefore, they must have excellent creative and strategic skills, be adaptable and flexible, and good communicators.
PR practitioners are not like marketers as they use unpaid or earned media such as traditional media, social media or speaking engagements to build their clients' reputations. Therefore, they must be sure that they know their target audience – they might not get a second chance to communicate with them if their content is irrelevant or boring.
Some other tasks and responsibilities of a PR practitioner include:
Publicity or marketing campaigns
Media or consumer awareness
Press releases, press conferences, articles, and press kits
Writing, designing, researching, and finding the right resources
Event planning
Media, press and campaign management
Relationship management with clients and media
Career opportunities in PR
PR has a wide reach and can be used in many careers in business and government alike. However, the available career opportunitiesin PR can be split into three categories, namely publicity, communications, and training.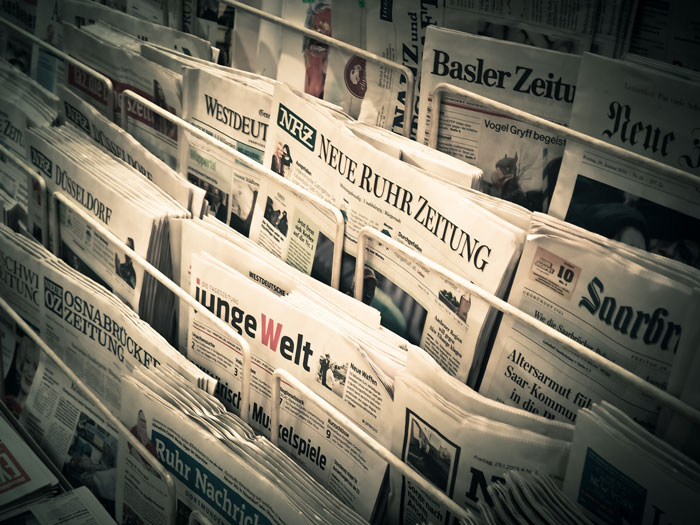 Publicity
Knowing how to get clients publicity in magazines, newspapers, on radio stations or blogs is a critical skill as a PR practitioner. All PR careers include some publicity work however, publicists do a lot of the heavy lifting. They write daily press releases and send them to specific journalists and media outlets. They also handle all questions the press may have about their clients and prepare press kits for press conferences and other events.
Communications
PR careers in communications may seem similar to careers in publicity, but communications are not only about creating effective content. The goal of PR communicators is to manage the client's image overall, and they need skills in media relations, marketing, and psychology to do so.
People in these roles must be able to maintain cool under pressure and on topic during questioning from the media. They must know how to shift the focus of any line of questioning to positive content about their clients.
When following a career in PR communications, you could become a crisis communications specialist that helps clients through bad times and circumstances. As a PR communicator, you could also become a press secretary or political campaign manager.
Another career option in PR communications is marketing communications professionals. This role works closely with clients' marketing departments. Some of the other roles in PR communications include community managers and financial PR practitioners.
Training
As with most industries, training is a viable career option when you have the knowledge and experience to back you. You could decide to train corporate executives, spokespeople, businesspeople and politicians on how to make PR work for them and how to handle the press.
Become a PR practitioner
LCIBS aims to harness your potential and inspire ambition. We want to help develop you into the best leader possible. Therefore, if you are excited about a career in PR, sign up for one of our exciting PR courses today.
---