Harper Lee once said, "Many receive advice, only the wise profit from it." However, here's the thing about advice – everybody has an opinion. So, how do you know which advice to follow and which advice to ignore? I believe you follow someone's advice based on the fruit they have.
If someone claims to be a marriage expert, but they've been divorced twice, would you follow their advice? Not likely! The same goes for leadership. We should only follow someone's advice if they show the fruit of being a good leader.
There is a current global movement to advance gender equality and to celebrate the voices that were previously silenced. Therefore, I wanted to share advice from 5 inspiring women leaders who anyone can gladly listen to.
Failure is not final
We all know and love Michelle Obama. She is an example of wisdom and grace and has achieved so much in her 55 years. However, she has also known failure after she worked hard to get through Princeton and then Harvard Law School.
In her book, Becoming, she writes, "I had never failed a test in my entire life… But I'd blown it with the bar. I was ashamed, sure I'd let down every person who'd ever taught, encouraged, or employed me. I wasn't used to blundering. Later that fall, I buckled down and studied for a do-over test, going on to pass it handily. In the end, aside from issues of pride, my screw up would make no difference at all.
The lesson: We all fail, but failure is not the end. It's not about how many times you fail, but how you deal with failure and get back up again.
Stop complaining and do something about it
Maya Angelou needs no introduction! She was a beloved American poet, singer, memoirist and civil rights activist. She wrote seven autobiographies, three books of essays, several poetry books, and plays, movies, and television shows.
Maya believed that complaining accomplishes little yet costs a lot. She said, "What you're supposed to do when you don't like a thing is change it. If you can't change it, change the way you think about it. Don't complain."
The lesson: Doing and adapting are always better than complaining.
Surround yourself with people different than you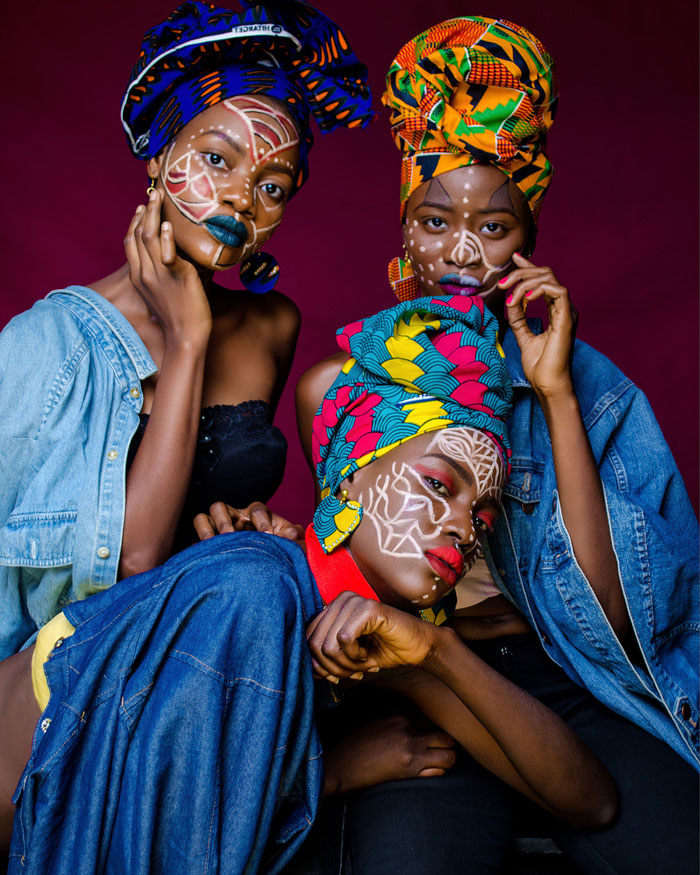 Dr Joanne Liu is one accomplished woman! She is a Canadian paediatric emergency medicine physician, an Associate Professor of Medicine at the University of Montreal, a Professor of Clinical Medicine at McGill University, and the current International President of Médecins Sans Frontières (MSF).
She says, "In leadership roles, we do have a bad tendency of surrounding ourselves with people who are agreeing with us, and that's a huge mistake. The best advice I would give for leaders is, you should always have someone close to you who disagrees with you."
The lesson: You don't need a bunch of yes-men around you. Rather surround yourself with people who will challenge you and make you better!
Just keep going
J.K. Rowling is a formidable woman, writer, film producer, screenwriter, and philanthropist. She is the ninth best-selling fiction author of all time and has sold an estimated 500 million copies. The story of how 12 publishers rejected her Harry Potter pitch is an inspiration to many who are still waiting and working hard for their dreams to come true.
She has famously said, "The world is full of wonderful things you haven't seen yet. Don't ever give up on the chance of seeing them." Can you imagine if she had given up? Can you imagine a world without Harry Potter?
The lesson: Persistence is key. You will have setbacks but keep your goal in front of you and never stop pursuing your dreams.
Be happy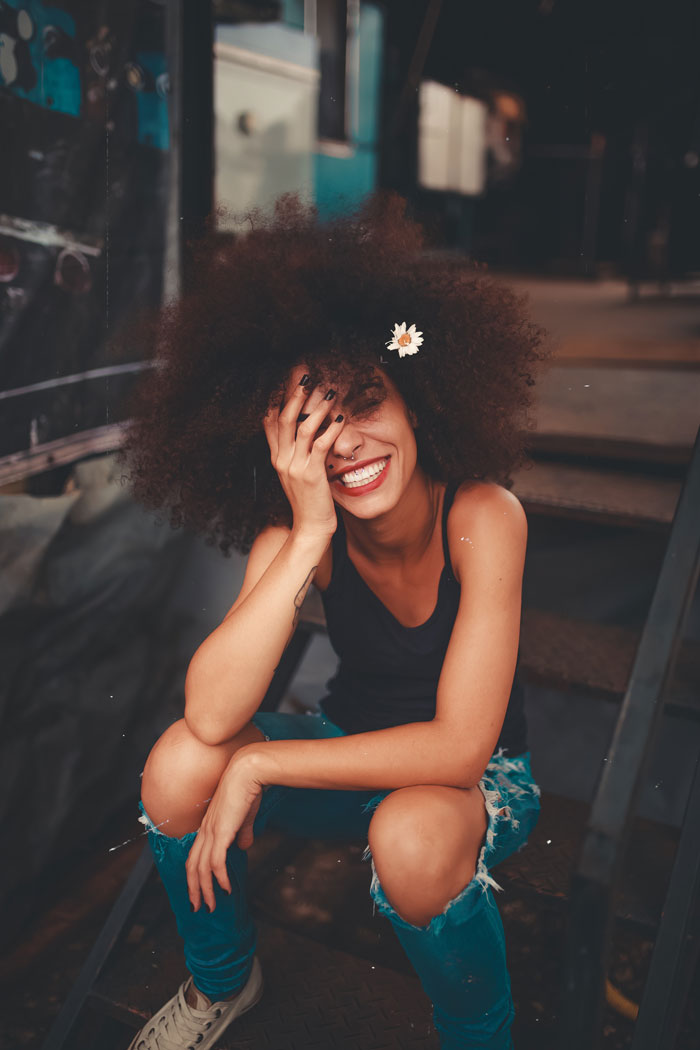 Oprah said the following while speaking to students at Harvard in 2013, "If you're willing to listen to, be guided by, that still small voice that is the GPS within yourself – to find out what makes you come alive – you will be more than okay. You will be happy."
The lesson: Find what makes you happy and do that. You always have a choice in this life – you can choose to be happy or not.
From Syria to the US, women are shaking up the status quo, using their voices to be the drivers of change for a better future for all. As the two male authors of The Athena Doctrine, John Gerzema & Michael Antonio, said: "Women, and the men who think like them, will rule the future". However, the rate of change for gender inclusion remains slow. You are the future!
---
Author: Laurica Kok