Looking back: An instinct for opportunity
LCIBS' routes can be traced back to 1870, where against a backdrop of unprecedented economic growth, a visionary educator, Sir Isaac Pitman, was responding to the growing needs for business-minded leaders.
Designed to bridge the skills gap, the College empowered generations of workers for more than 120 years with the skills and entrepreneurial instincts necessary to drive today's powerful global economy.
In 1990, however, a new chapter began when CRT plc grew the College into what it is today – a globally respected institution of excellence that is proudly known as the London College of International Business Studies (LCIBS).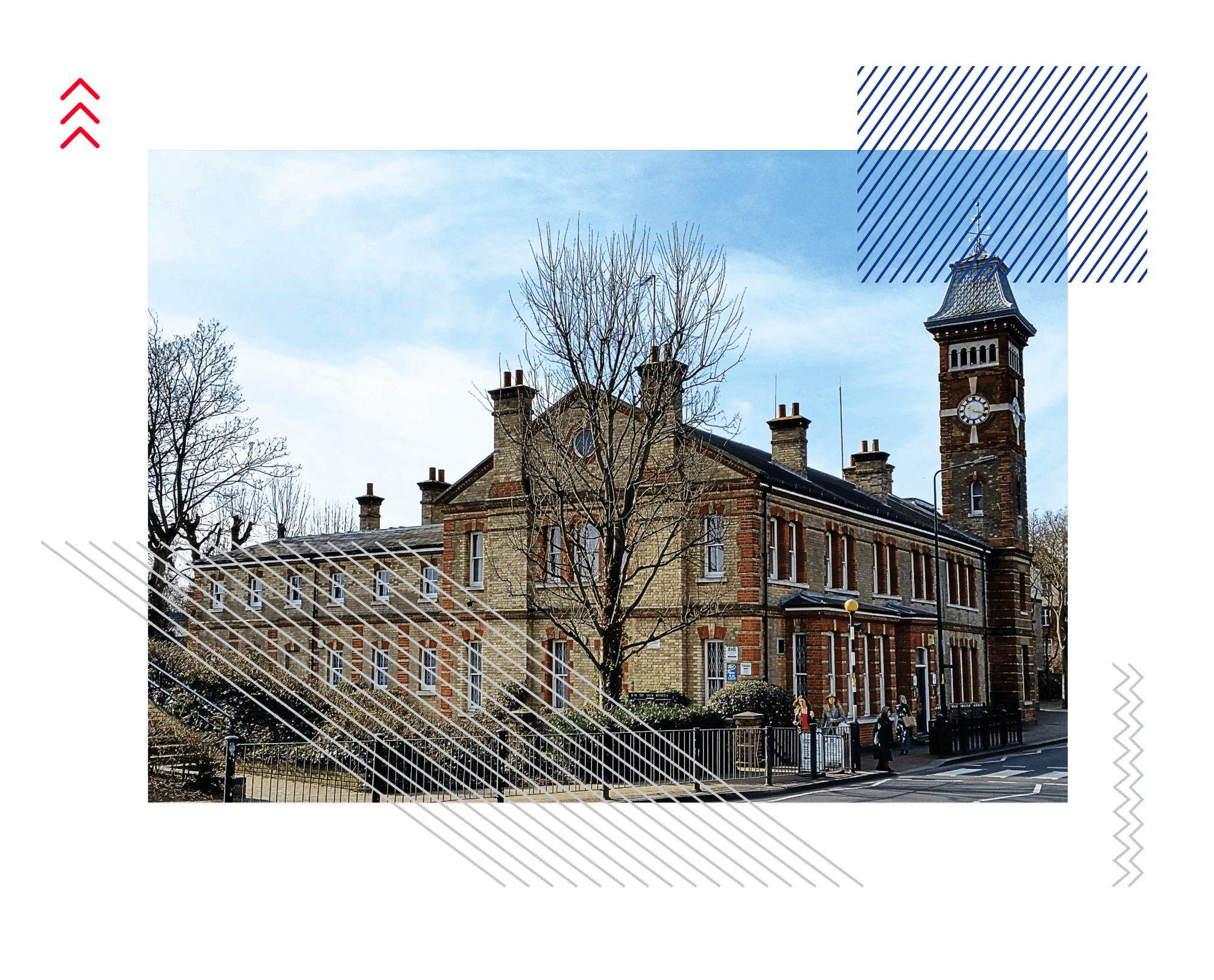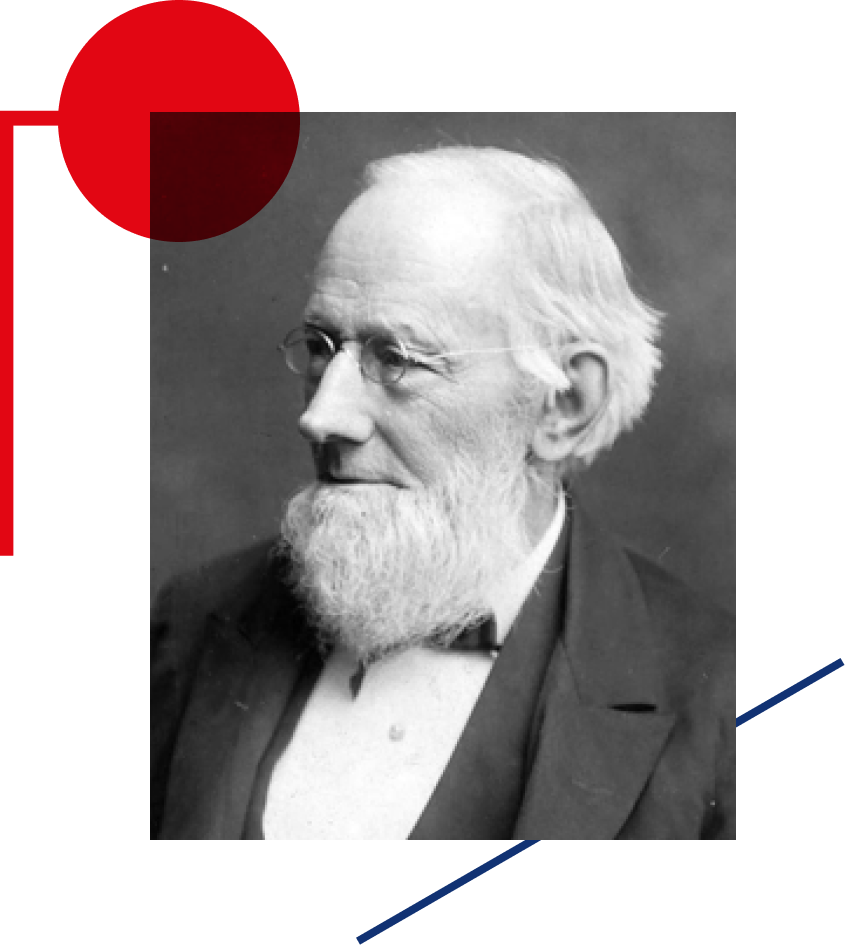 Currently situated un Canada Water, in the former dock offices of the Surrey Commercial Dock Manager's Company, LCIBS is continuing to lead the way in business education with innovative courses designed for the global marketplace.
As we advance into the future, we're excited by the opportunity to shape the thinking of a new generation of global business leaders.
Positioned for the future: LCIBS Today
We are excited about the future of LCIBS. Having established and launched a world-class, technology enabled learning campus in Gaborone, we are eagerly waiting to welcome new students to our facilities, developing more partnerships and growing our in-country provision in order to inspire the next generation of global leaders.