Making an impact by thinking differently
Steeped in history, LCIBS's roots can be traced back to 1870, where against the backdrop of unprecedented economic growth, a remarkable visionary educator, Sir Isaac Pitman, responded to the growing needs of our society for business-minded leaders, adapting the English language for the modern student.
Ever since, LCIBS has committed itself to finding educational solutions for our people in Africa.
Since our establishment, LCIBS has always been driven by transformative thinking. Our commitment to our students, is to do everything we can to give you the knowledge and expertise to make an impression in your chosen careers.
Designed to bridge the skills gap, the College empowered generations of workforces for more than 120 years with the skills and entrepreneurial instincts necessary to drive today's powerful global economy, not just in Africa, but on an international level.
After having been established for some years as a formal educational institution, a new chapter began in 1990, and the College adapted to the needs of the community, evolving into what it is today – a globally respected institution of excellence that is proudly known as the London College of International Business Studies (LCIBS).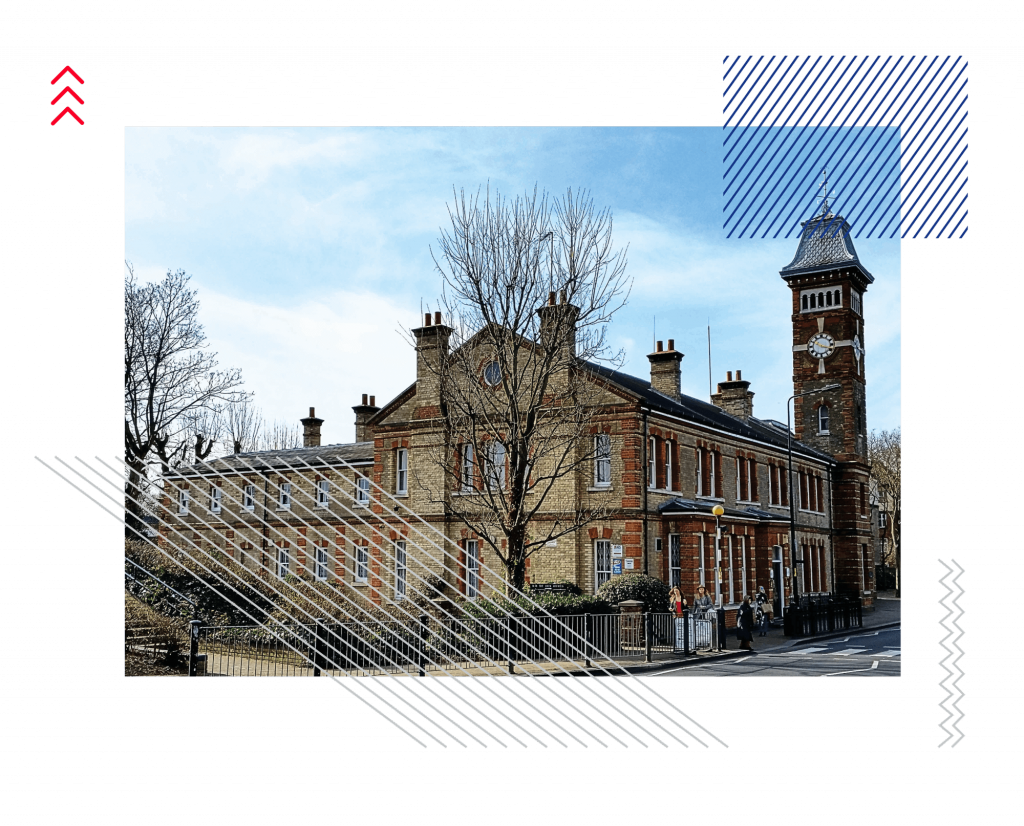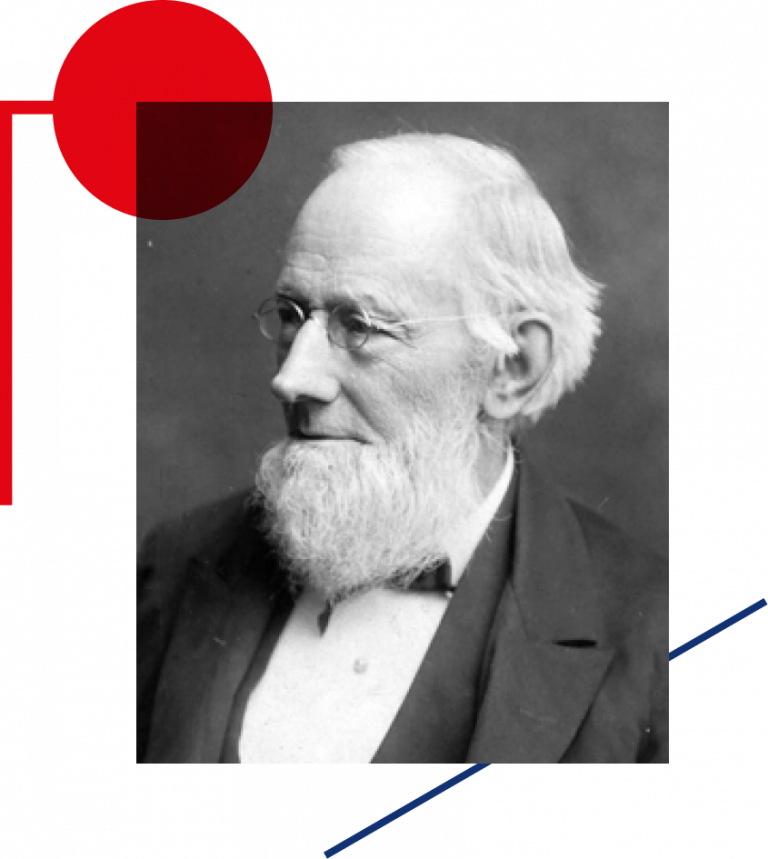 Currently situated in Gaborone, Botswana, LCIBS is continuing to lead the way in business education with innovative courses designed for the global marketplace. Built on traditions gone by, we are proudly one of Africa's leading educational institutions and we work with the private sector to meet emerging skill requirements of the industry.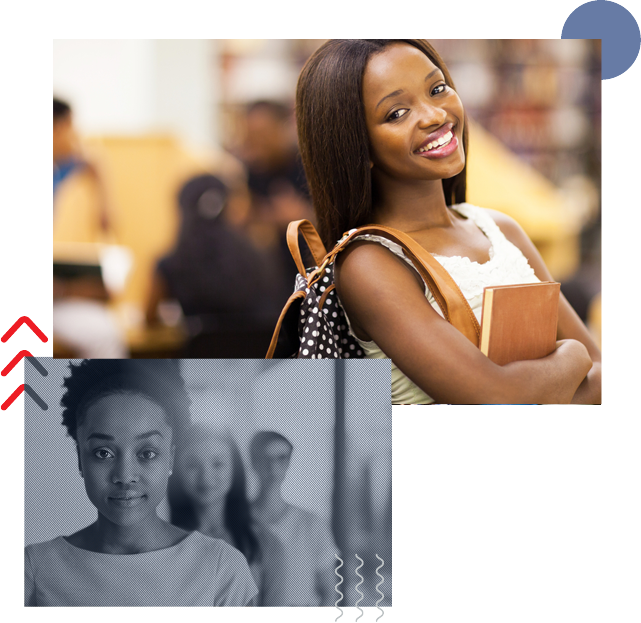 Today, against the framework of a diverse and swiftly changing society, LCIBS focuses on staff and student diversity while striving to promote equal opportunities and meet the developmental needs of Africa's future generations.
Quality focused and a Future-centric approach
Everything we do makes a positive difference to people's lives. We firmly believe that we are an agent for change, connecting people and transforming the lives of our students, staff and the communities we serve. We have an endless desire to innovate and improve in order to make a difference to society, this is how we've earned our reputation for high-quality teaching.
LCIBS Today: Exciting, unforgettable and rewarding
We are excited about the future of LCIBS. Having established a new Senior Team in London, we are looking at updating our facilities, developing more partnerships and growing our provision in order to inspire the next generation of global leaders.
We use our thinking to improve everything. By innovating, reshaping ideas about education and connecting with like-minded thinkers, we believe our attitude can change the world.