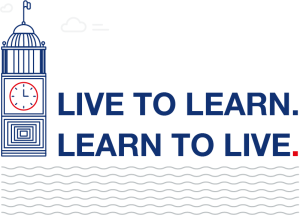 We aim to ensure that all our students have a distinctive experience at LCIBS. We take an inclusive student-oriented approach to supporting engagement and the fulfilment of student ambitions.
We aim to put the student voice at the centre of our delivery. We strive to develop a sense of belonging and a culture of positive student citizenship amongst our student body. Our strategic plan includes building a learning community that enables continuous engagement which supports retention.
Fostering an environment of cultural, ethical and professional awareness is key to our ethos. We aim to produce knowledgeable and skilled graduates ready for engagement in business in both local and global markets through employment and entrepreneurship.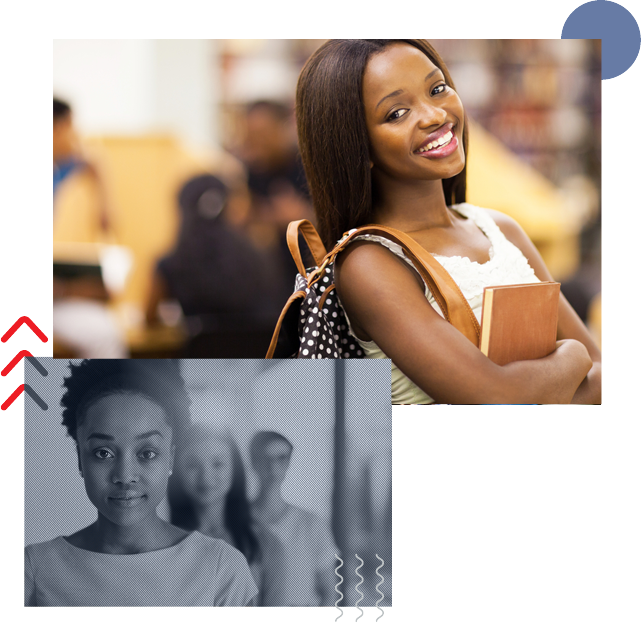 LCIBS empowers students to be active partners in their education. Our Student Engagement Advisors are focused on the improvement of student retention and achievement through engaging students and supporting them to be active in both their learning and their wider life at our College.
By facilitating a variety of opportunities for students to engage with, we ensure that we are drawing on the creativity and talents of our students.
Attendance: Attendance in class is essential to succeed, it is therefore important that all students attend and engage with all their classes.
Students who attend class are more likely to achieve good grades, we, therefore, encourage our students to attend all classes, and to engage with all course materials and assessments.
Careers and employability: Future career prospects are important, and we're here to help our students prepare for the world of work. At LCIBS, we are dedicated to breaking down any existing barriers our students may have– and prepare them to pursue a career they love.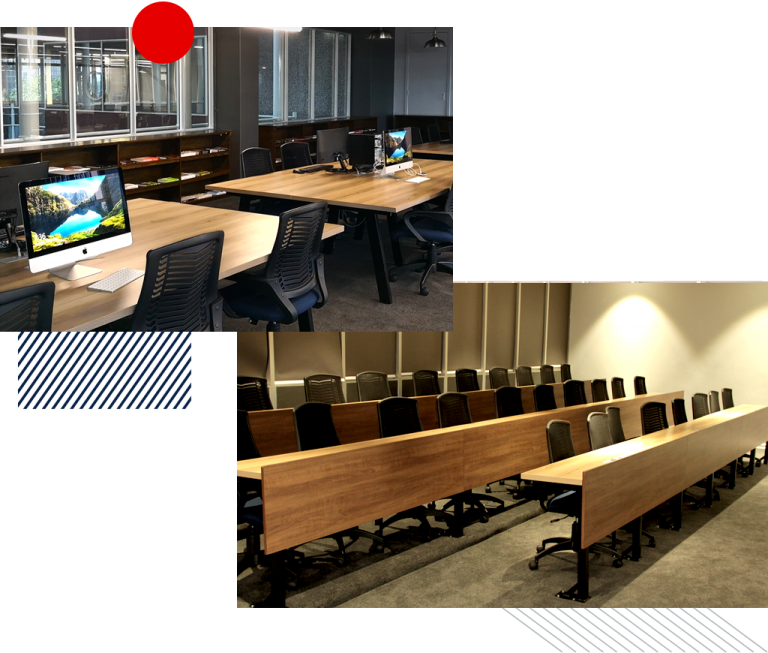 Our Student Support Services, made up of college professionals, are available to assist students and provide information, advice and guidance, allowing students to make informed decisions throughout their journey with us.
We offer a comprehensive range of information, support and specialist advice to help our students in any way required, whether it is personal, practical or academic. The Student Support team is a student's first point of contact during their time at LCIBS.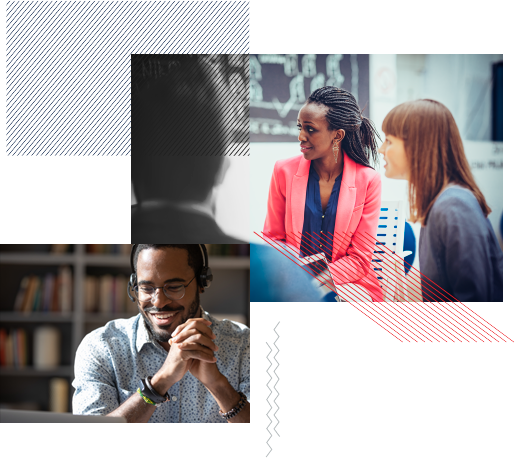 Library and Learning Resources
Our Library provides a vast range of online resources that enable our students to search journals, books, and other resources to aid their research. On-campus, we have a dedicated space for individual and group working.
We provide a range of Study Skills Support Workshops which support our students in such areas as:
Academic writing

Digital skills

Research and Information Skills

Academic Referencing

Critical thinking

Revision and study skills
As a student at LCIBS Botswana, your experience will be bursting with discoveries, new friends and new adventures, but there may also be times when you need assistance in dealing with personal issues. We provide complete support through one-on-one appointments, phone calls and email.
All communication remains entirely confidential. Good health and wellbeing are central to academic study and personal development. We aim to support our students in their enjoyment of a healthy and balanced educational journey and will refer students to appropriate health-care services when required.
The Security team at LCIBS, Botswana provides an effective and efficient security service, with the primary objective of providing a safe and secure environment for all staff, students and visitors.
Innovative Teaching Methods
In addition to learning by doing, students are engaged in a blended learning environment which, which allows them to not only grasp a subject, but become an authority on it.